"Eli's Celebration"
and
"Brave Eli's Ride for a CURE Against Childhood Leukemia"
Carrying out Eli's wishes to find a Cure
May 17, 2014
We will start the festivities with "Brave Eli's Ride For A Cure Against Childhood Leukemia". Motorcycles were another passion of Eli's, he loved to get on the Harley with me and ride! I have so many happy memories of my little boy holding onto me and the joy he had when we would go out. We want to honor his memory in this way.
After the RIDE is the party!
The Redmen's Pavilion 114 Brick Rd,Oxford,PA19363 is set for Saturday May 17, 2014
4-6 pm will be the ride to Northeast, MD
*MUST BE 21 TO ATTEND*
from 6-midnight ( "Eli's Celebration" ).
Get ready for: The Rock!!!!
Bands will be:
The White Lighters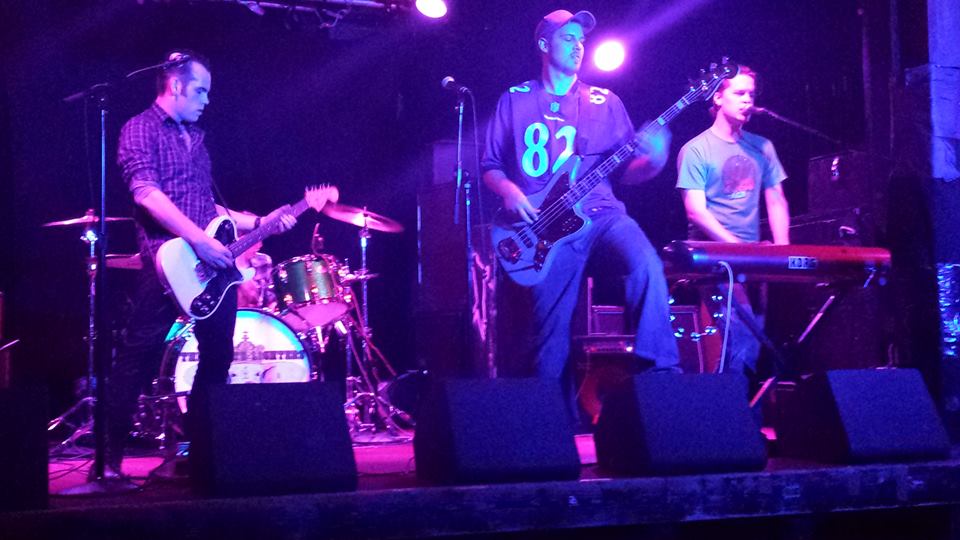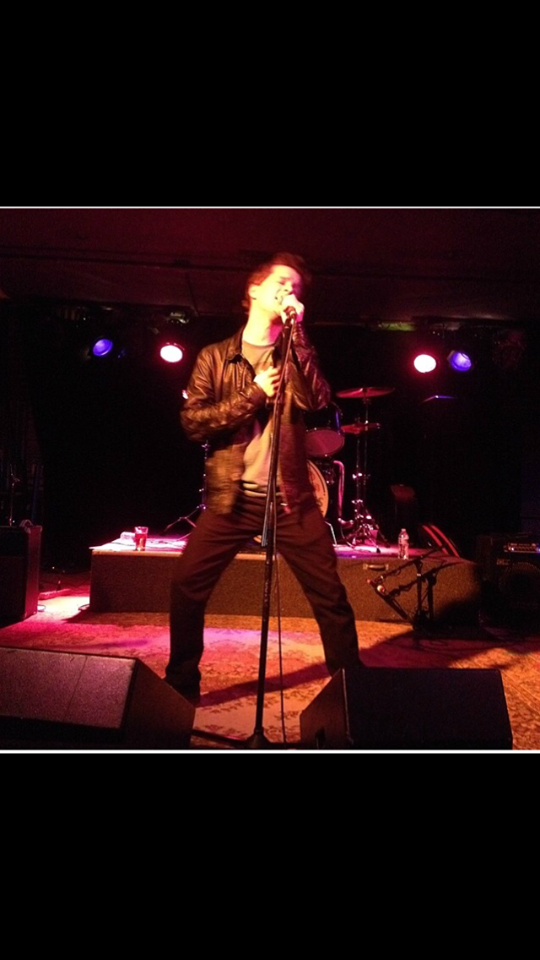 AND
Mark Richey Acoustic set with Taylor Zimmerman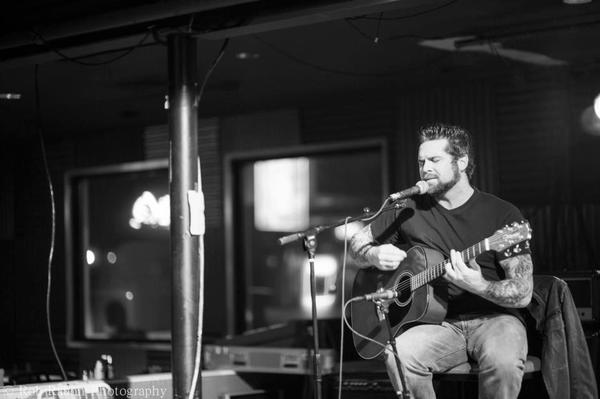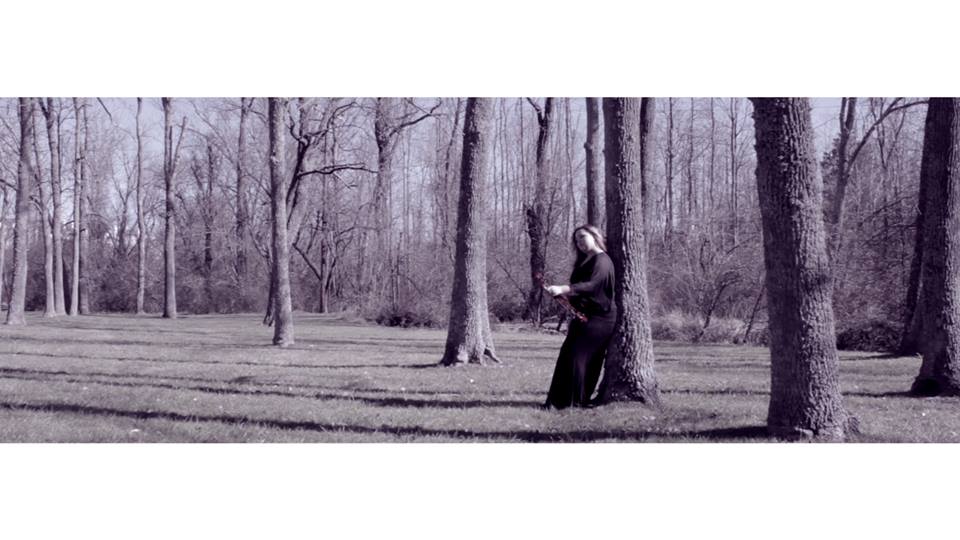 Will Sims From Roll It Over Acoustic Set

DJ Steve Crotsley
GREAT FOOD BY
JR BBQ
ROMA sausages
Tracey Weir Dessert Team Manager
DRINK Beer, Soda also BYOB
In order to raise more funds we need raffle and silent auction items. These items are about half the money raised during the event. We will need all the raffle items we can get so we will need all the help we can.  If you would like to help by donating something or suggesting some ideas for donations we would truly appreciate it.  Feel free to contact
esmlf@zoominternet.net
. Mark down the date, the tickets are ready and will be $25.00 per person. Since you are receiving this email you are entitled to first dibs on tickets because we all know that they will go fast. You can reserve your ticket by replying to me at
BraveEli@zoominternet.net
or Message me on Facebook
https://www.facebook.com/paul.matthews.92
 or you can send $25.00 per ticket made out to Eli Seth Matthews Leukemia Foundation, Inc. PO BOX 33, Oxford, PA 19363. Tickets will be mailed back to you ASAP!
We want to thank everyone for being a part of "Eli's Celebration" that was held May 18, 2013!
Love Paul, Ruth, and Austin
Eli Seth Matthews Leukemia Foundation, Inc.
Carrying out Eli's wishes to find a cure
Paul B. Matthews, President
Jennifer Middleman, Secretary
Kristen Carter, Treasurer
website: www.BraveEli.com
email: BraveEli@zoominternet.net
email: esmlf@zoominternet.net
Foundation Facebook Page https://www.facebook.com/EliSethMatthewsLeukemiaFoundationInc?ref=hl
Brave Eli Facebook Page https://www.facebook.com/pages/Brave-Eli/155988957799907?ref=hl
NEED A PLACE TO STAY TRY THE GUESTHOUSE AT NOTTINGHAM INN 494 WEST CHRISTINE ROAD NOTTIINGHAM, PA 19362 PHONE NUMBER 610-932-4050 (JUST SAY ELI'S CELEBRATION AND YOU WILL GET A RATE OF $75.00 A NIGHT)
CHECK IN IS FROM 2:00 PM TILL 9:00 PM