UPDATE: THANK YOU ALL SO MUCH.  BECAUSE OF ALL OF YOU THAT CAME OUT AND SUPPORTED ELI'S CELEBRATION WE RAISED $8,648.00
AND A BIG THANK YOU TO JR'S BBQ IF YOU ARE LOOKING FOR SOME AMAZING BBQ CALL JIM RIGGINS AT 610-960-4441 NOT ONLY IS HIS BBQ AMAZING HE IS A REAL NICE GUY!!!!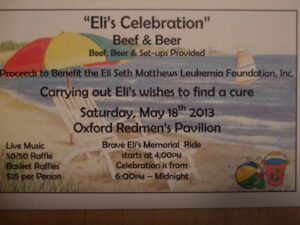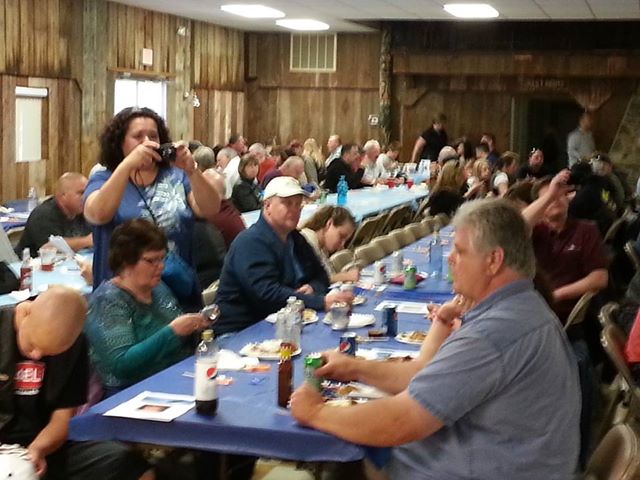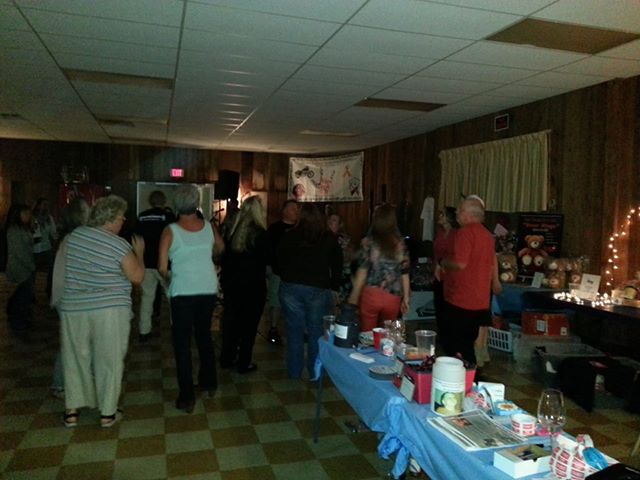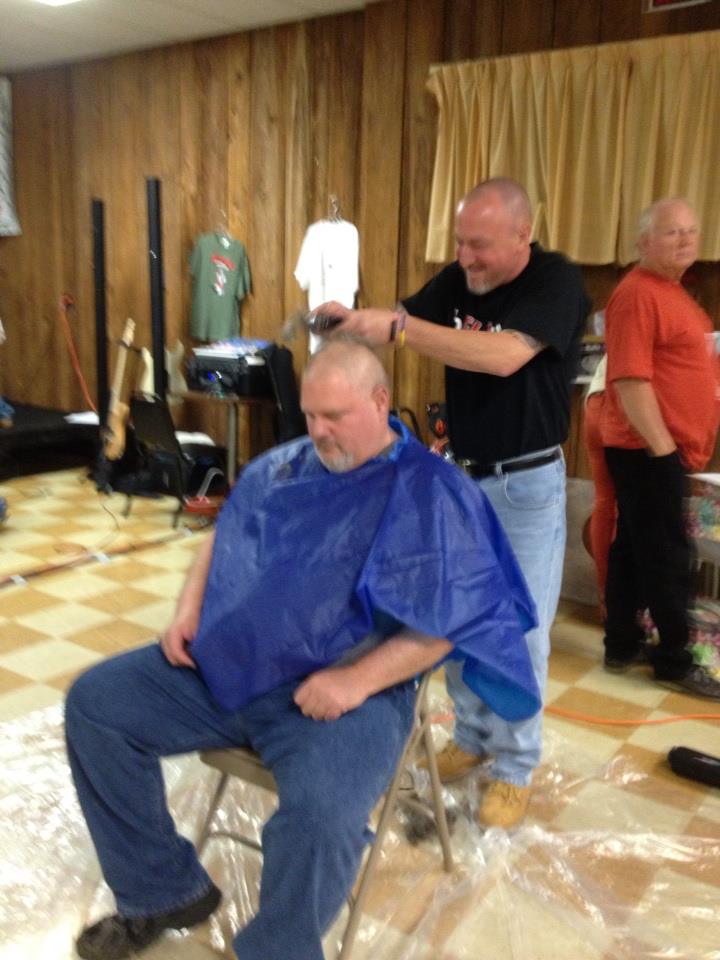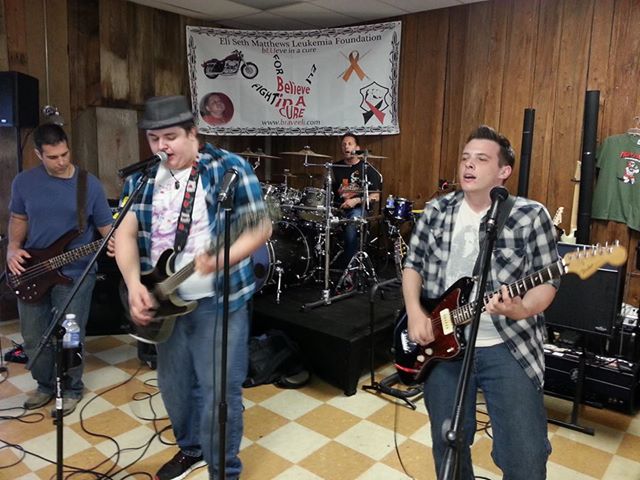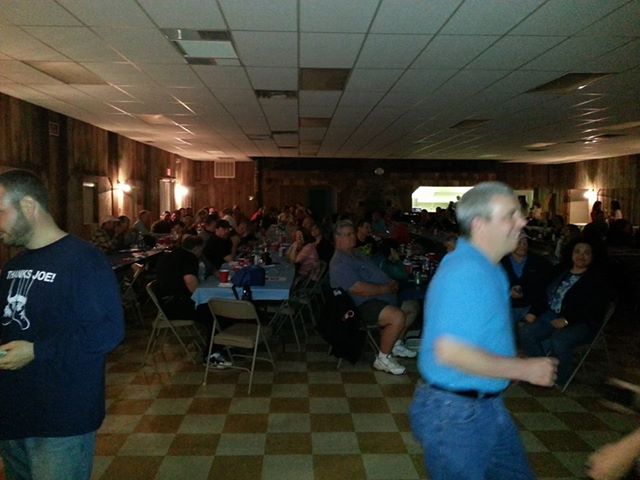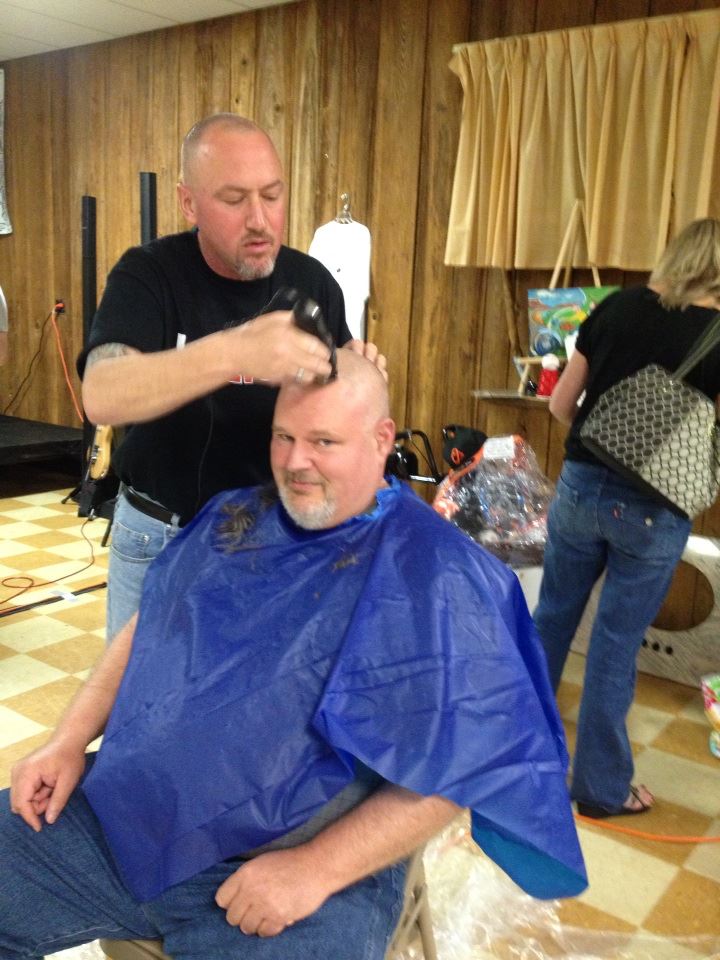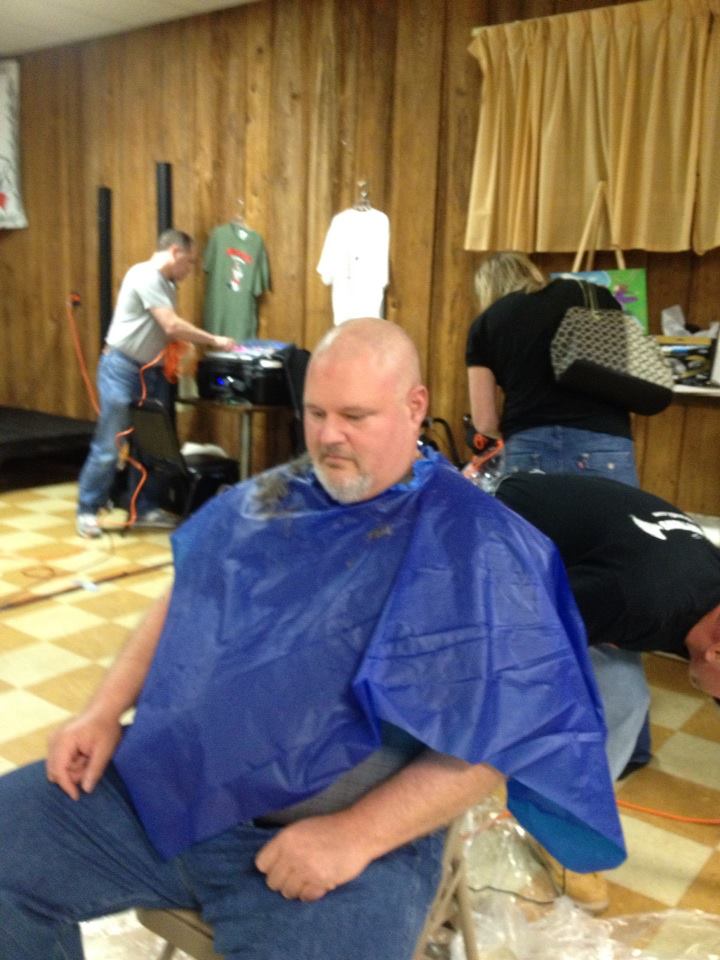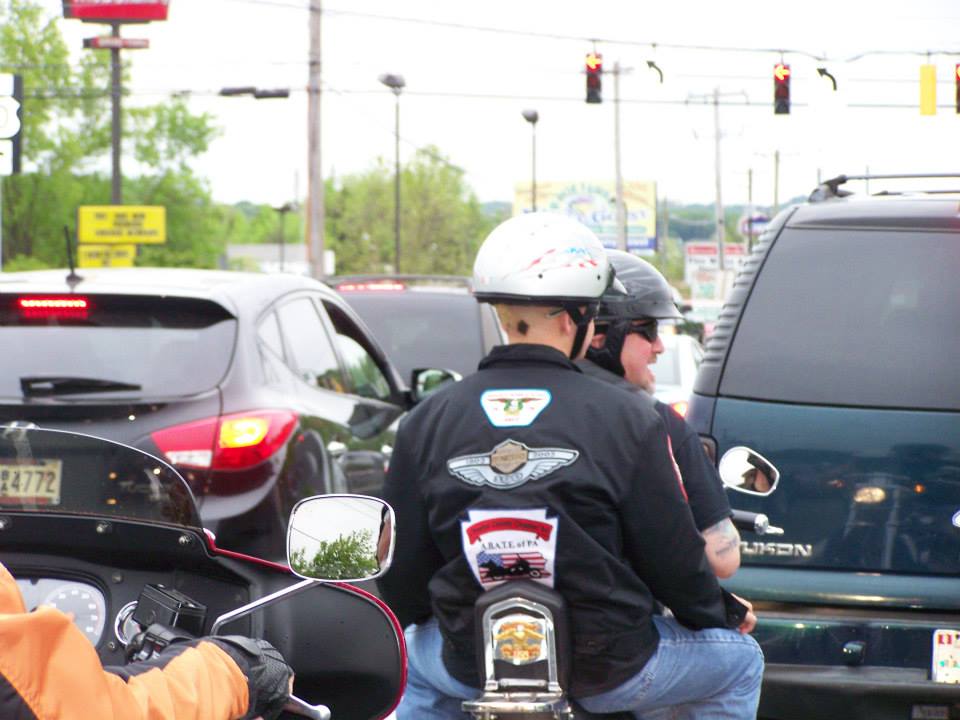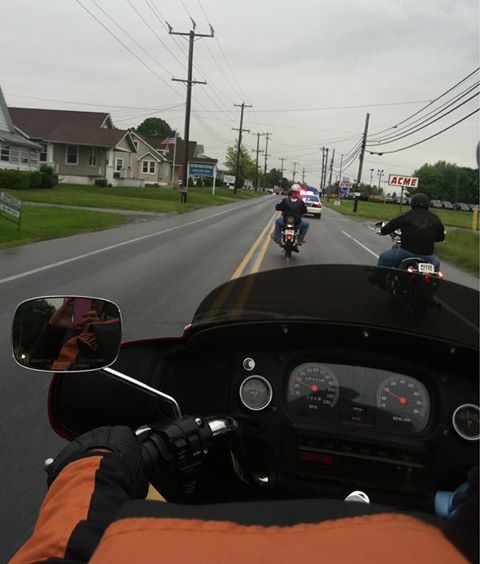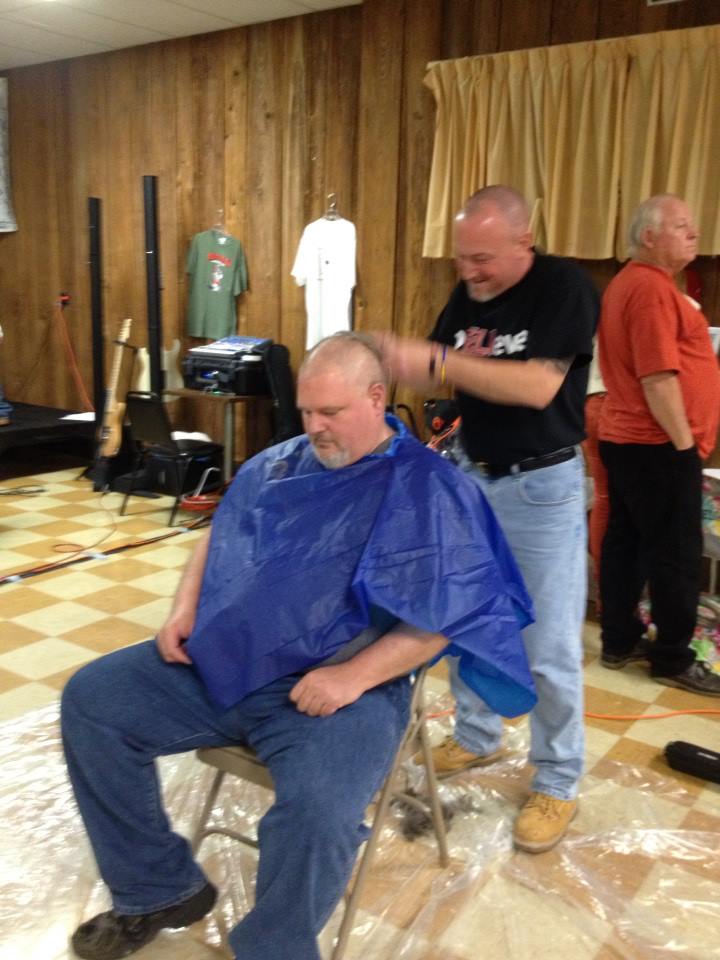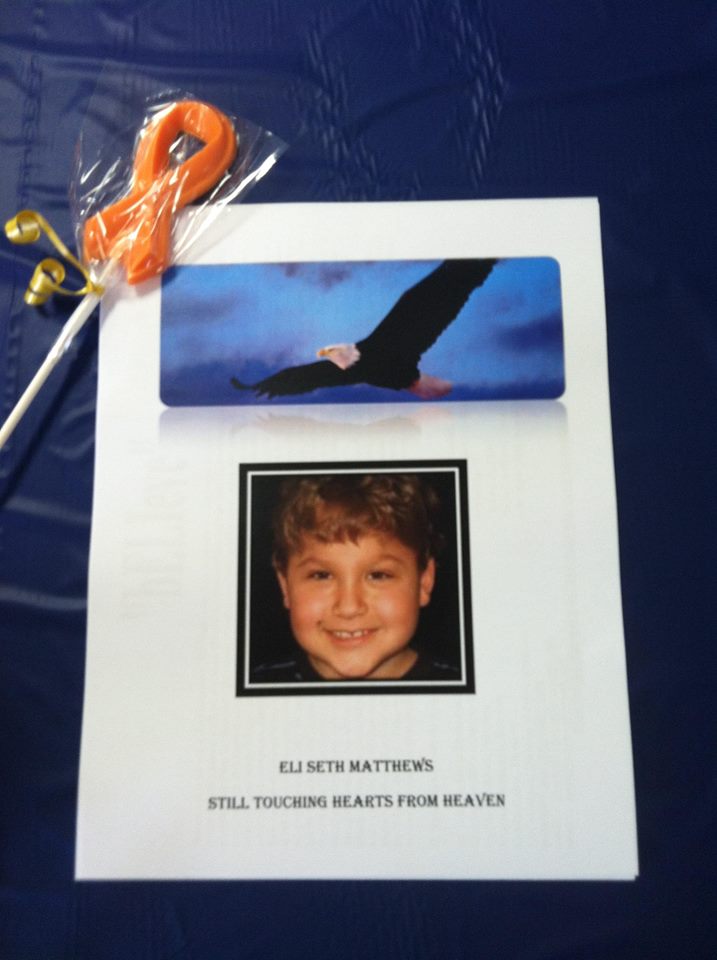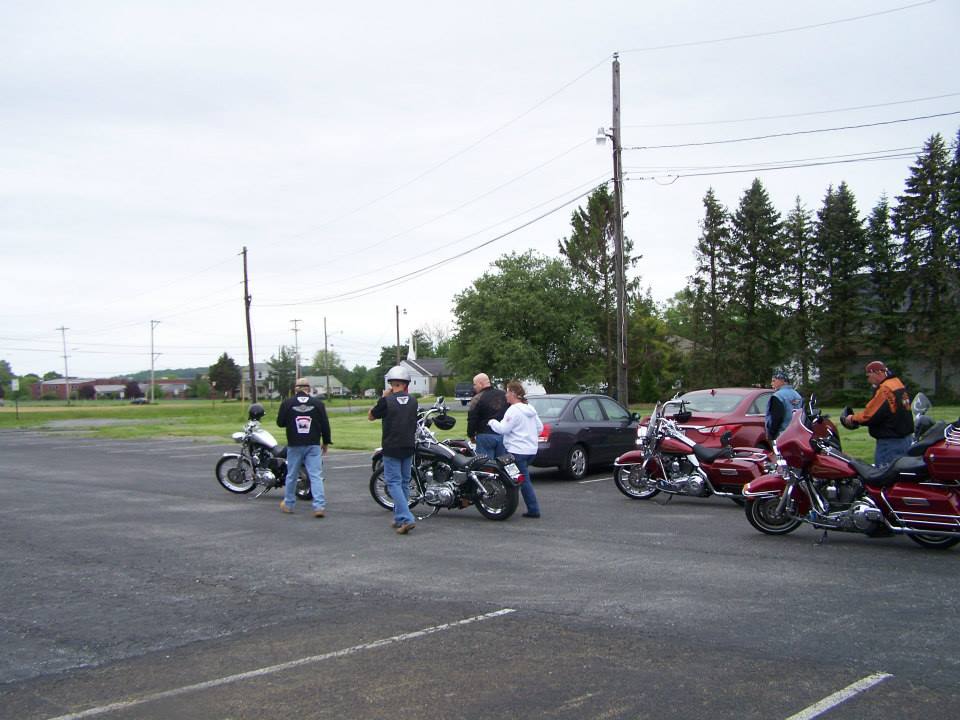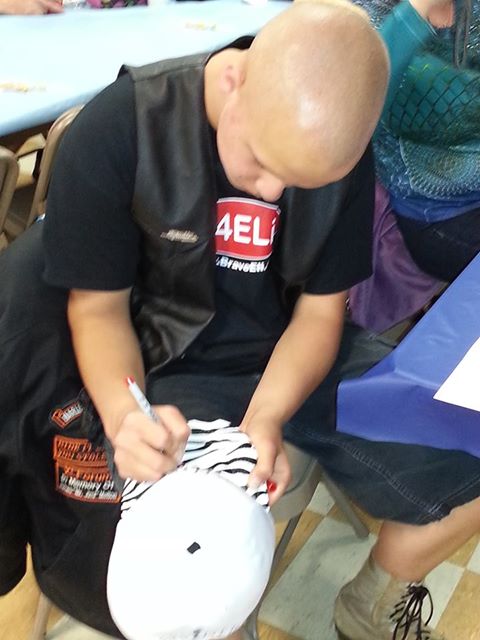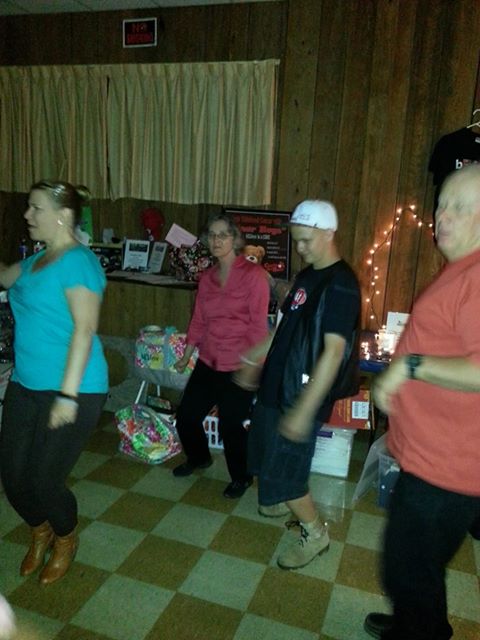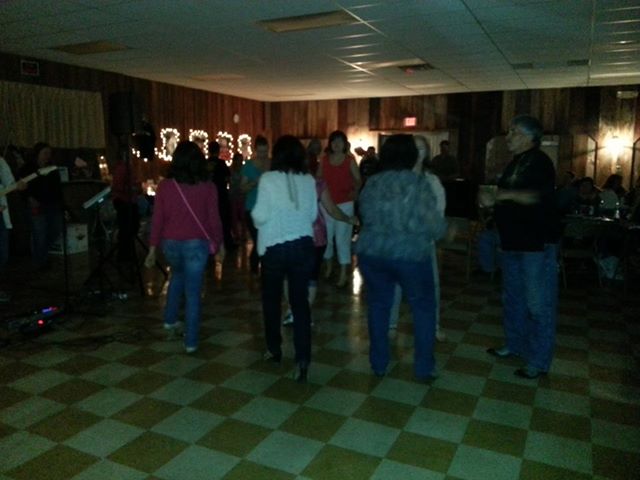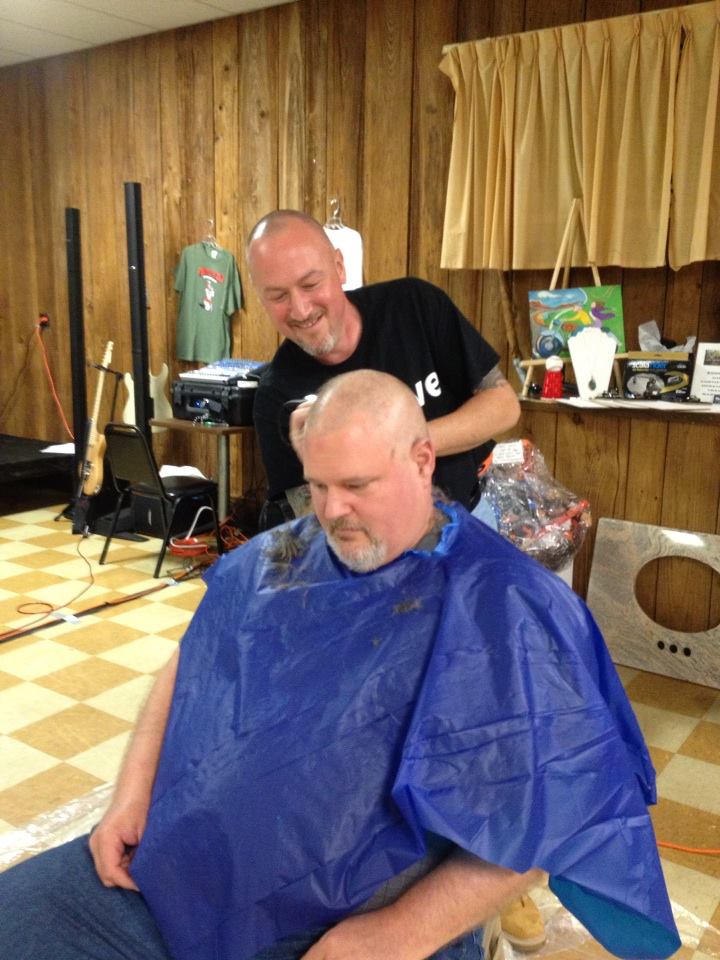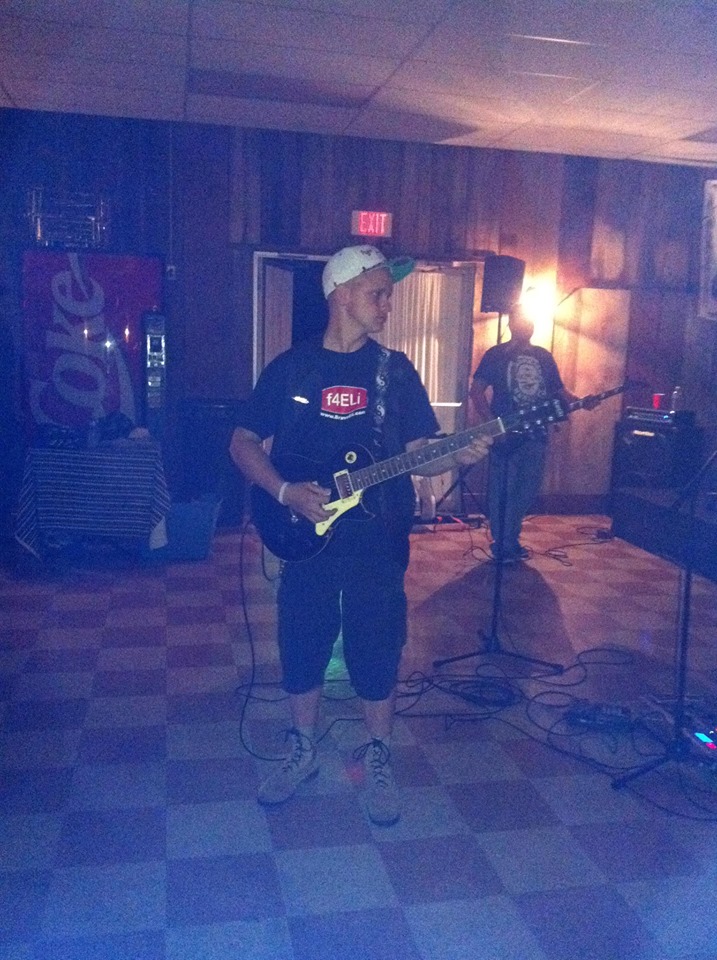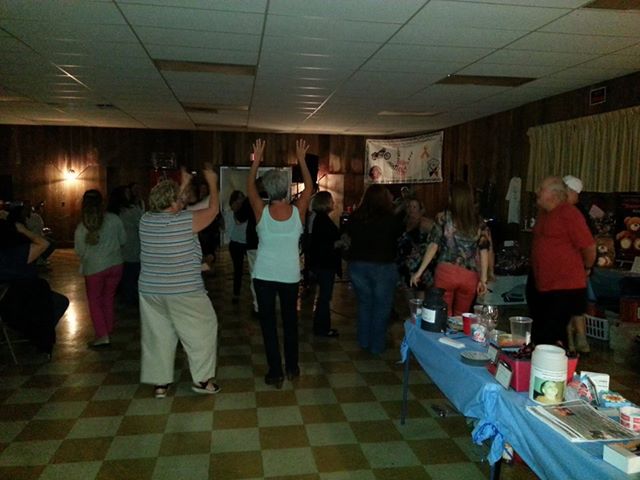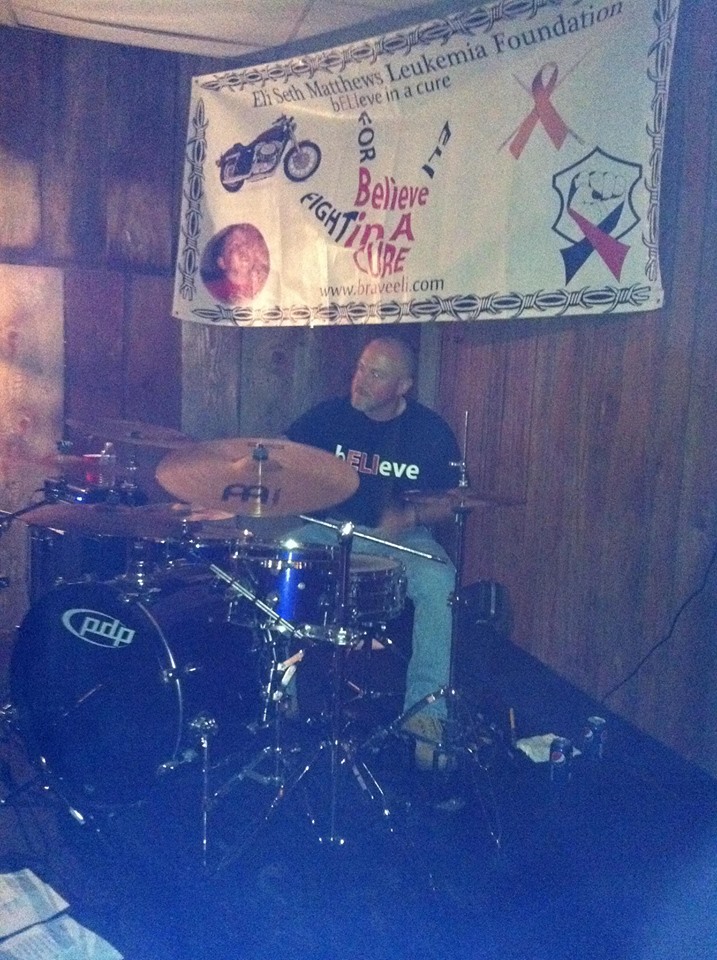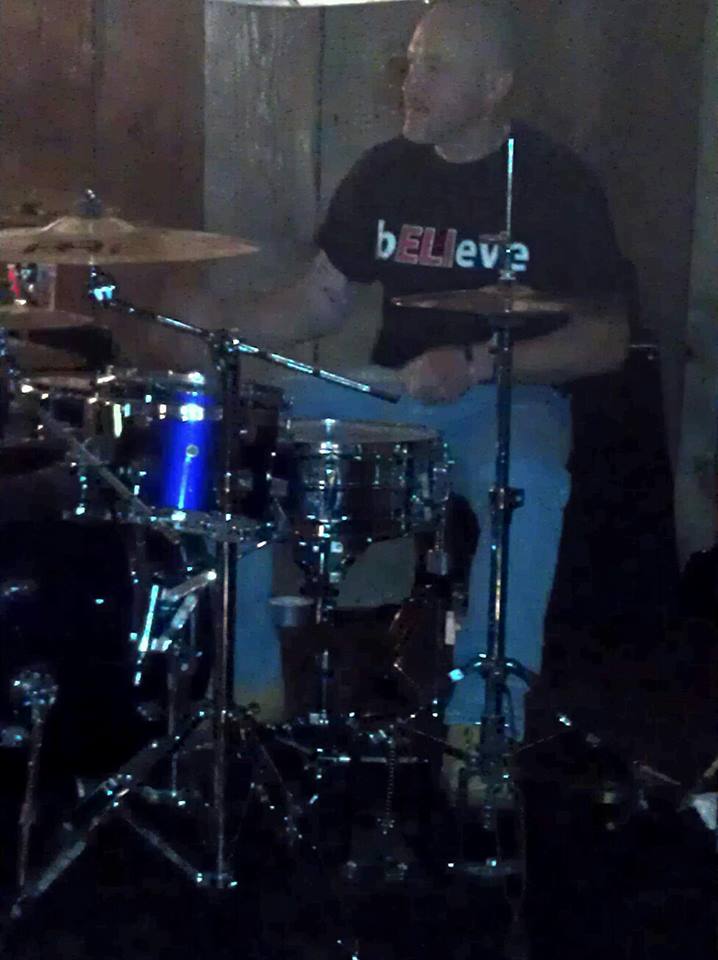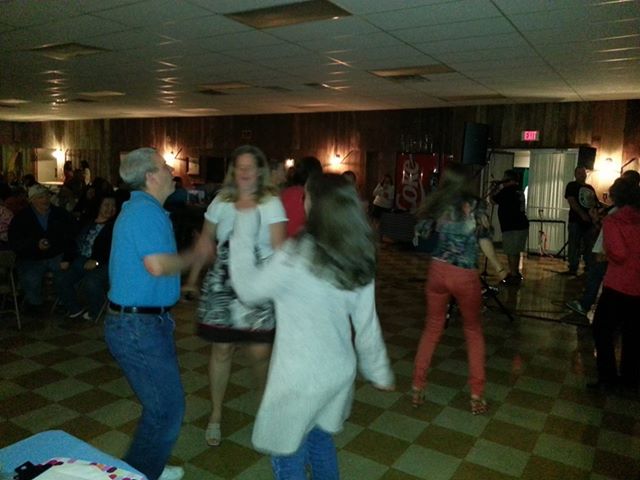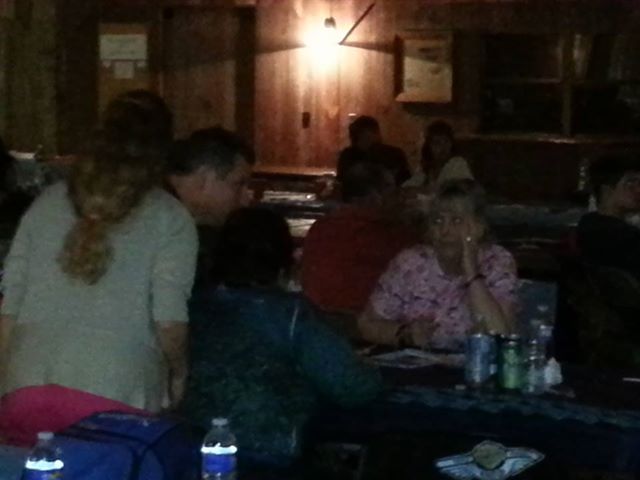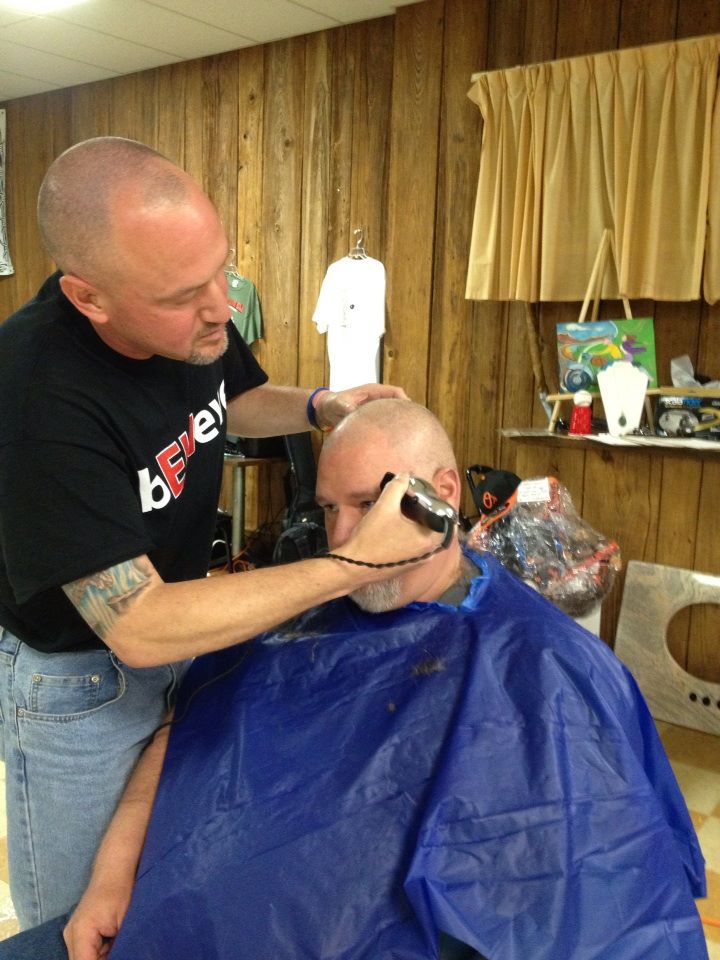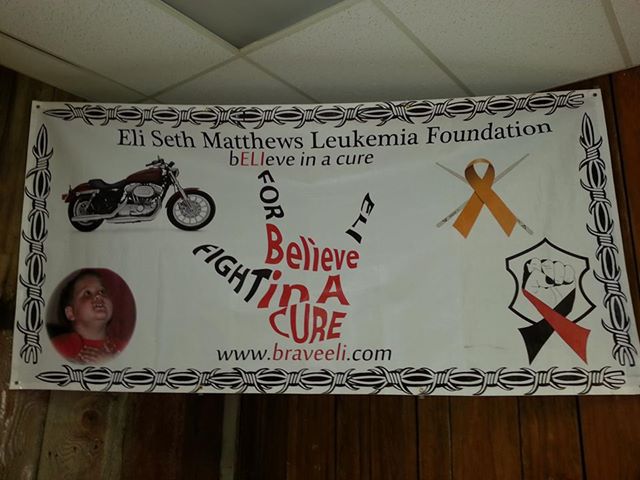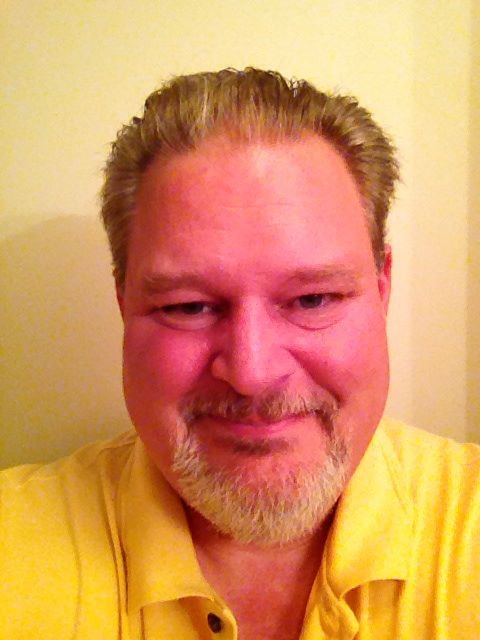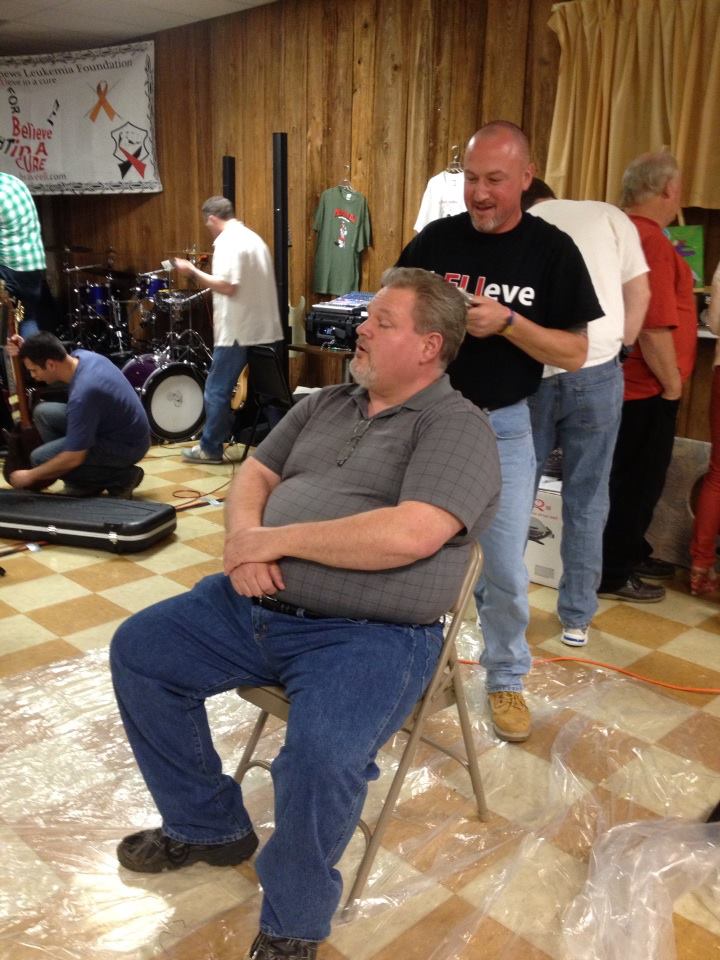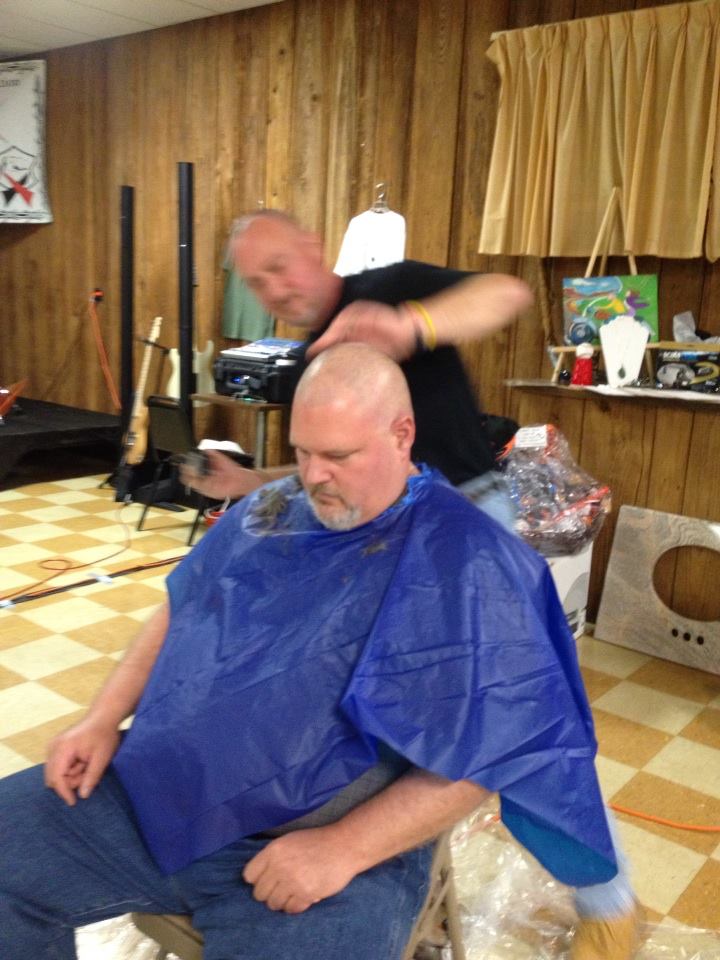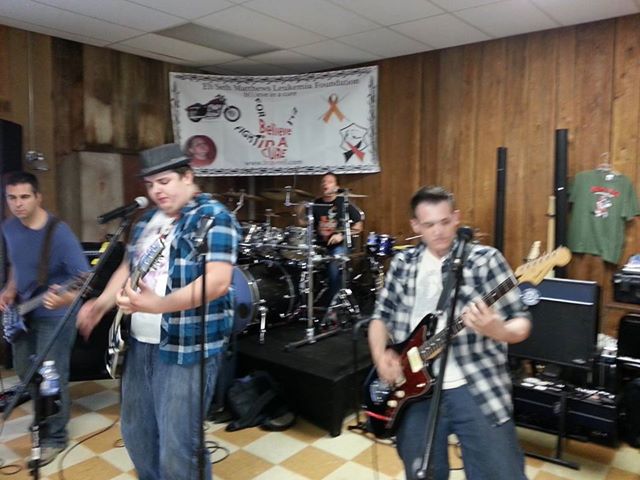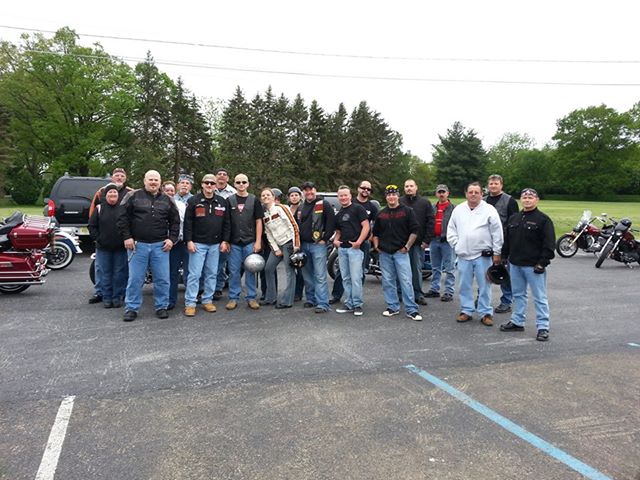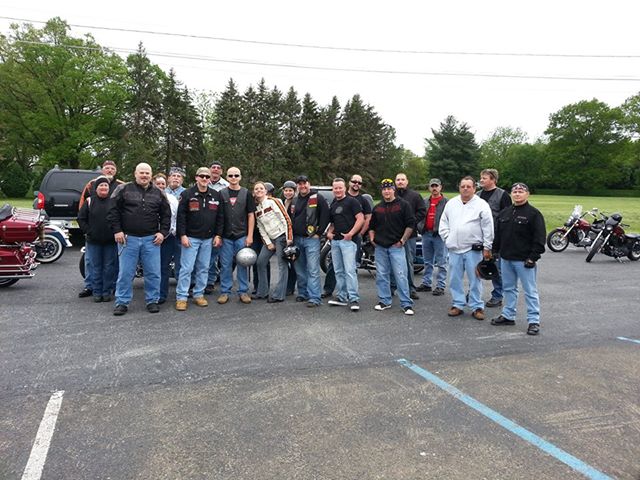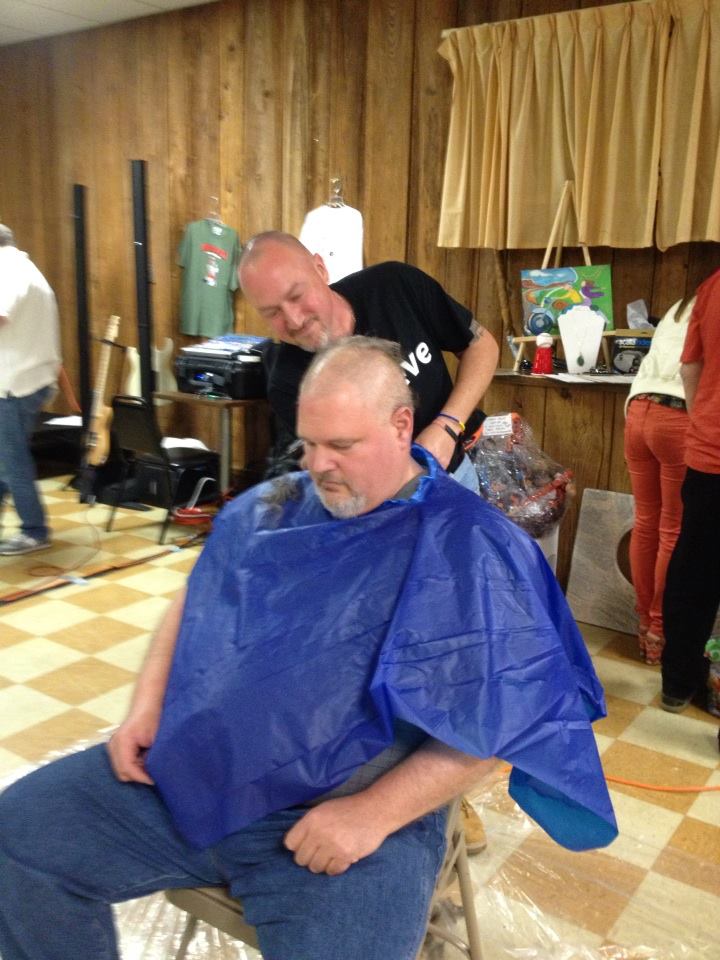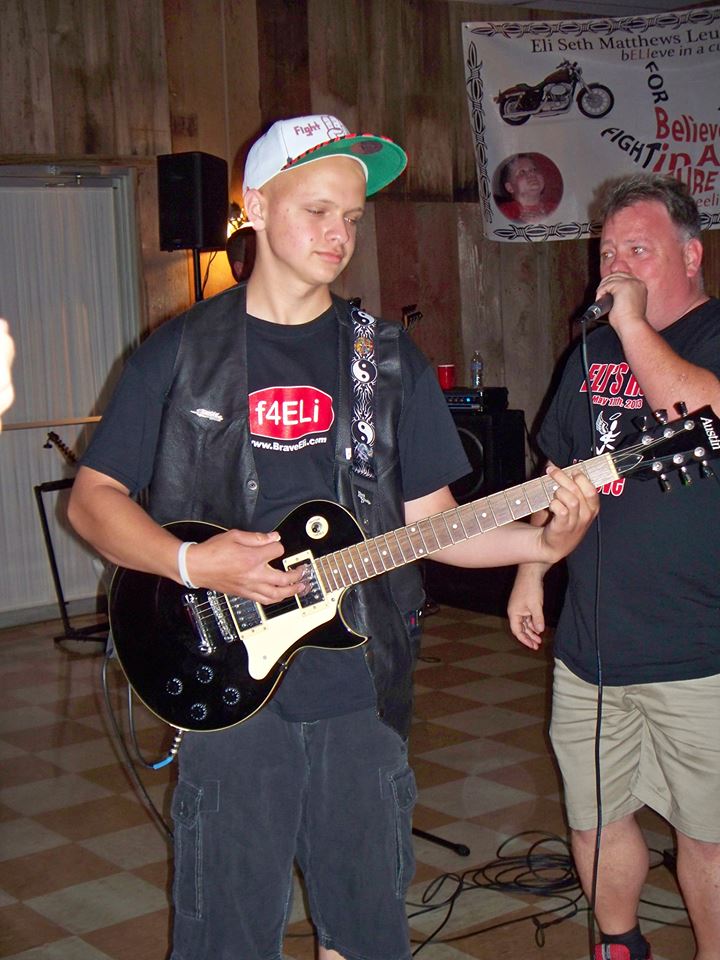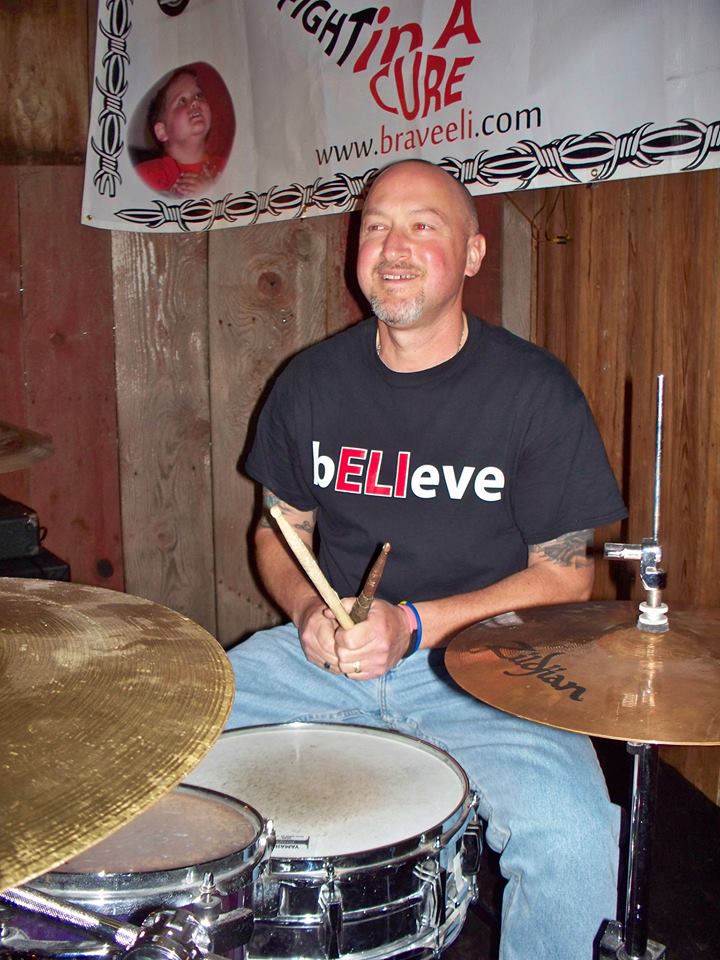 "Eli's Celebration"
and
"Brave Eli's Ride for a CURE Against Childhood Leukemia"
Carrying out Eli's wishes to find a Cure
May 18, 2013
We will start the festivities with "Brave Eli's Ride For A Cure Against Childhood Leukemia". Motorcycles were another passion of Eli's, he loved to get on the Harley with me and ride! I have so many happy memories of my little boy holding onto me and the joy he had when we would go out. We want to honor his memory in this way. (There are plans to develop this into a WORLDWIDE event but that is for another email…)
After the RIDE is the party!
The Redmen's Pavilion 114 Brick Rd,Oxford,PA19363 is set for Saturday May 18, 2013
4-6 pm will be the ride to Northeast, MD
from 6-midnight ( "Eli's Celebration" ).
Get ready for: The Rock!!!!
Bands will be:
Fight For Eli
AND
Roll It Over
GREAT FOOD BY
JR BBQ
 ROMA sausages
DRINK Beer, Soda also BYOB
In order to raise more funds we need raffle and silent auction items. These items are about half the money raised during the event. We will need all the raffle items we can get so we will need all the help we can.  If you would like to help by donating something or suggesting some ideas for donations we would truly appreciate it.  Feel free to contact
esmlf@zoominternet.net
. Mark down the date, the tickets are ready and will be $25.00 per person. Since you are receiving this email you are entitled to first dibs on tickets because we all know that they will go fast. You can reserve your ticket by replying to me at
BraveEli@zoominternet.net
or Message me on Facebook or you can send $25.00 per ticket made out to Eli Seth Matthews Leukemia Foundation, Inc. PO BOX 33, Oxford, PA 19363. Tickets will be mailed back to you ASAP!
We want to thank everyone for being a part of "Eli's Celebration" that we had last year and we are looking forward to seeing you again May 18, 2013!
Love Paul, Ruth, and Austin
Eli Seth Matthews Leukemia Foundation, Inc.
Carrying out Eli's wishes to find a cure
Paul B. Matthews, President
Jennifer Middleman, Secretary
Kristen Carter, Treasurer
Eric Molinaro, Director of Public Relations
website: www.BraveEli.com
email: BraveEli@zoominternet.net
email: esmlf@zoominternet.net
THANK YOU
All that we do here at the foundation depends on the kindness and support of every one of YOU.
We raise about half of the money from this event through silent auction and raffle items.  We want to take a moment and recognize everyone that has donated or contributed to this event:
Bob and Diane Fritz:  We thank you so much for everything that you have always done for the foundation and our family.  We could not do this without your continued support!
Calvert Comfort Heating & Cooling (David Janvier cell # 302-218-0458):
Oxford Sunoco: $100.00 Gift Certificate
Michelle Marttila (Eli's aunt and Paul's sister): Original artwork
Josh and Alison Distenfeld: Orioles basket
Bonedaddy's Tattoo: Gift certificate and merchandise
Jennersville YMCA: 3 month family membership
Patrick and Liam Patrick McGrory: 1959 Willie Mays Baseball Card ($175.00 value) and other cards
Oxford Auto and Tire (Troy and Barb Miller):
Cameron's True Value Hardware:
Brittany Buitron:
Bill Hammond's Martial Arts:
Philadelphia Phillies: Baseball cap signed by ROY HALLADAY ($200.00 value)
Philadelphia Flyers:  Signed 8×10 of Danny Briere #48
Titan Disposal (Andy and Chrissy Tomlinson): 2 three month trash removal certificates
Danielle and Chris McKeon: Tastefully Simple basket
Stephanie and Tony Krzywanski: Wine Basket
Texas Roadhouse Concordville: Dinner for 2 ($30.00 value)
Outback Steakhouse: Gift card
Oxford Happy Nails Salon and Spa: Gift card
Erin and David Harper: 31 gifts products
Kim Webber:           
We would also like to THANK the following:
Oxford Acme #7866
PartyLand Devon, PA
Oxford Walgreens
 We also want to take a moment and thank the amazing community of Oxford and the surrounding areas that we live in.  Everyone has embraced and supported Eli's memory and the foundation so strongly there are not words enough to describe it.
               -Mayor Geoff Henry: Thank you so much for declaring March 1st as Eli Matthews Day in Oxford with an official proclamation and getting all of the borough vehicles and police cars to wear red and black ribbons that day.
               -Miss Oxford Diner and Pam: Thank you so much for adding Eli's favorite meal to the menu and the constant support you have shown with the Bike Show, selling foundation merchandise and supporting the Curley the Bear campaign.
               -Oxford Walgreens and Nicole: Thank you for selling the foundation items and making it so easy for our supporters to get their items!
               -Cameron's True Value: Thank you for that wonderful sign and supporting us throughout the years!
               -Oxford Area School District: THANK YOU for all of the support that we have received from all of the schools!  Dedicating the tree last year was so touching and all of the work that the High School kids put into everything they do is amazing!