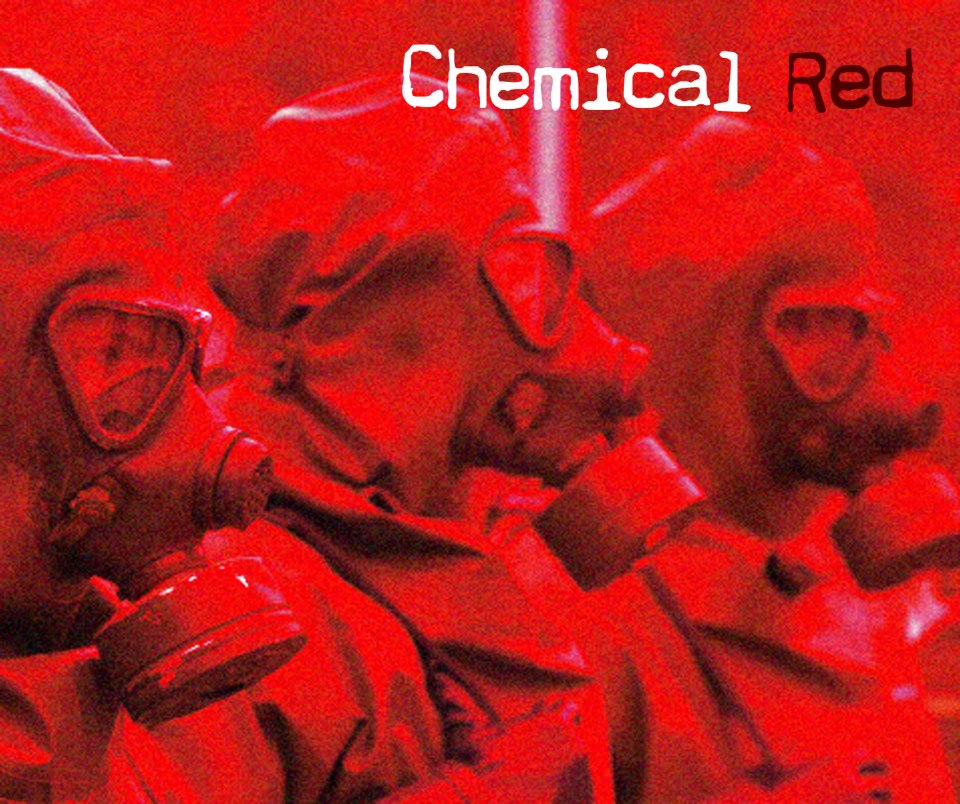 To all of our family, friends, Eli's Warriors and foundation supporters!  The support that you have shown THE HERO INSIDE OF YOU (ELI'S SONG) has been so overwhelming and amazing and I thank you all for it.
A song inspired by my HERO in life Eli, and words from my heart and soul have been brought to life by Mark Richey, and Jason Fubler from Chemical Red.  Now the visual will take place.  I will tell you this will touch so many lives around the world.  I know Tasha Kebe will help with this.
The Eli Seth Matthews Leukemia Foundation is responsible for paying the production costs for this endeavor.  We are asking you all to help us in this venture.  We are asking for any donation large or small, it all will help and be appreciated.
If you can help in anyway please send donation to:
The Eli Seth Matthews Leukemia Foundation PO BOX 33 Oxford, PA 19363